Apply for Housing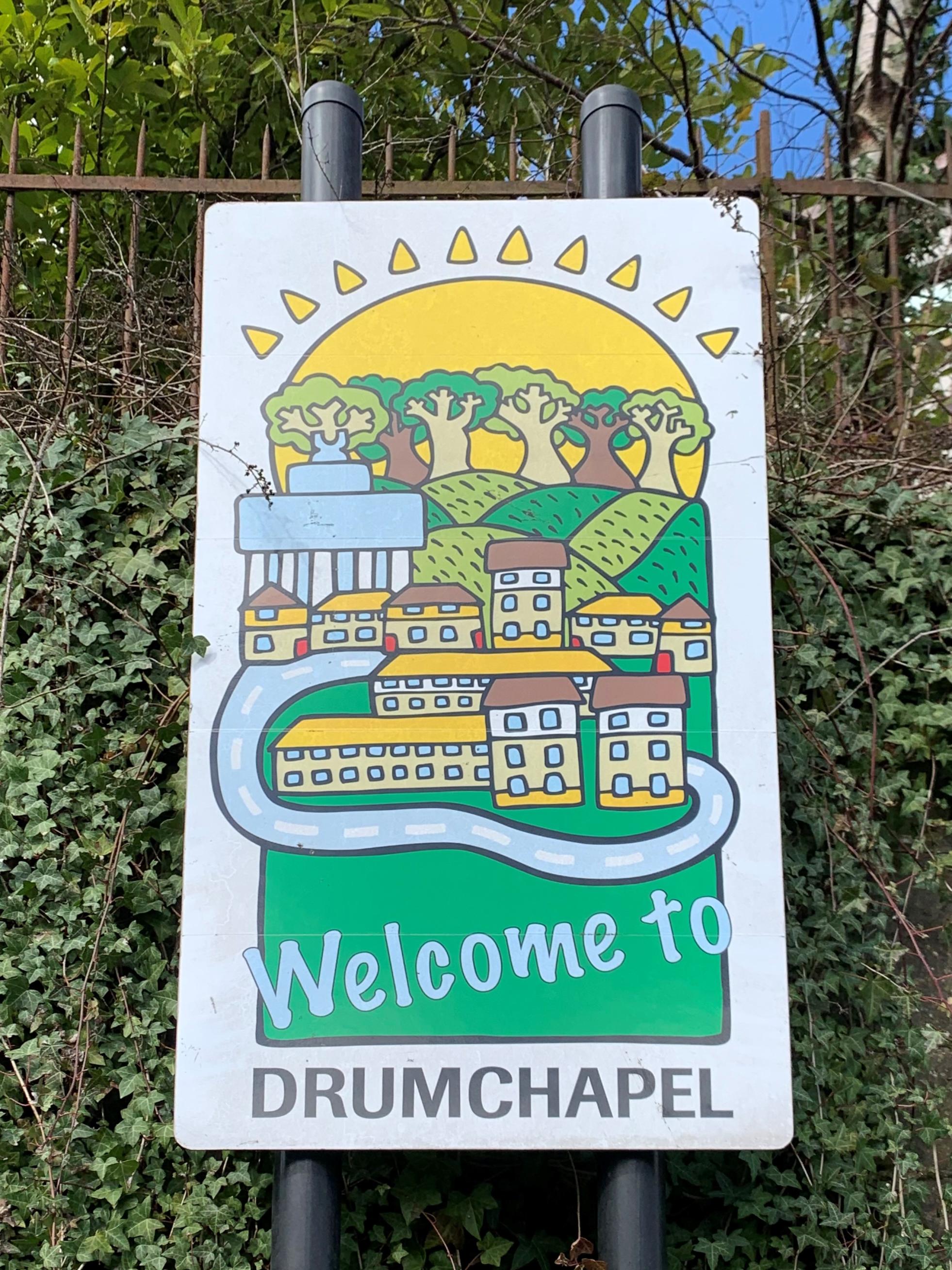 Please find our Housing application and Equality Monitoring Form below along with some useful information regarding the cost of running a home. You will need Adobe Acrobat on your device to complete the application (if you are using a smart phone please download the Adobe Acrobat App). You can also find a list of other local housing organisations in Drumchapel and the Northwest.
When you have completed the forms please return them by email to allocations@drumchapelhc.org.uk where we aim to process applications within 7 working days. Drumchapel Housing Co-operative is a Fully Mutual Housing Co-operative. As part of your application you must complete the Share Certificate Application which is part of the housing application form on page 9.
If you are returning your application by post, please return this to our office at 4 Kinclaven Avenue, Drumchapel, Glasgow, G15 7SP alternatively, you can hand deliver this at the office (there is a letterbox at the side door at the office if this is out with office opening hours).
Homelessness
If you require homelessness advice and assistance during office hours then you should contact Health and Social Care Connect on 0141 287 0555. You can also request homelessness assistance on-line here.
If you require assistance after 4:45pm Monday to Thursday or after 3:55pm on a Friday, or at weekends and public holidays, please contact the Emergency Out of Hours Homelessness Service on 0800 838 502.
You can also visit the Glasgow City Council's homelessness page here.